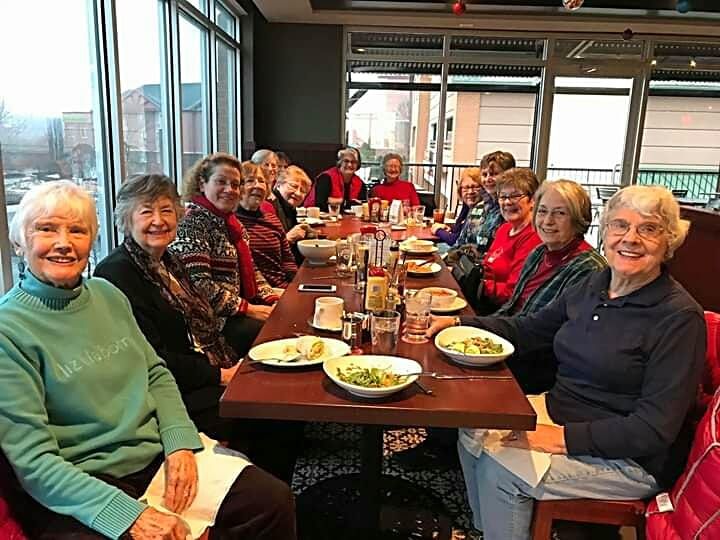 SPASTIC PARAPLEGIA FOUNDATION
MADISON PATIENT CONNECTION
Saturday, October 19, 2019—11 am to 1:30 PM
Hereditary Spastic Paraplegia (HSP), Spastic Paraplegia (SP) and Primary Lateral Sclerosis (PLS)
The Madison location is new. This year's connection being held on Saturday, October 19, 2019 at Doolittles Restaurant 4323 E Towne Blvd, East Towne Mall, Madison, WI 53704. We will order from the menu and pay individually. See menu online.
Come to make new friends, share experiences, information, and ask questions amongst our group. HSP, SP, and PLS are neurological disorders affecting the voluntary muscles. The disorders are progressive and lead to patients being unable to walk without aids and more.
The Spastic Paraplegia Foundation is dedicated to advancing research and to finding the cures for three groups of closely related and progressive neurological disorders.
If you plan to attend, please contact Mary Ann Inman by October 1st, 2019 for seating purposes at: text 608-295-9779 or inman_ma@yahoo.com. If you want to get off this contact list, please let me know. Hope to see you!!
CONTACT INFO
Mary Ann Inman
inman_ma@yahoo.com
608-295-9779