Neurological Disorders Support Group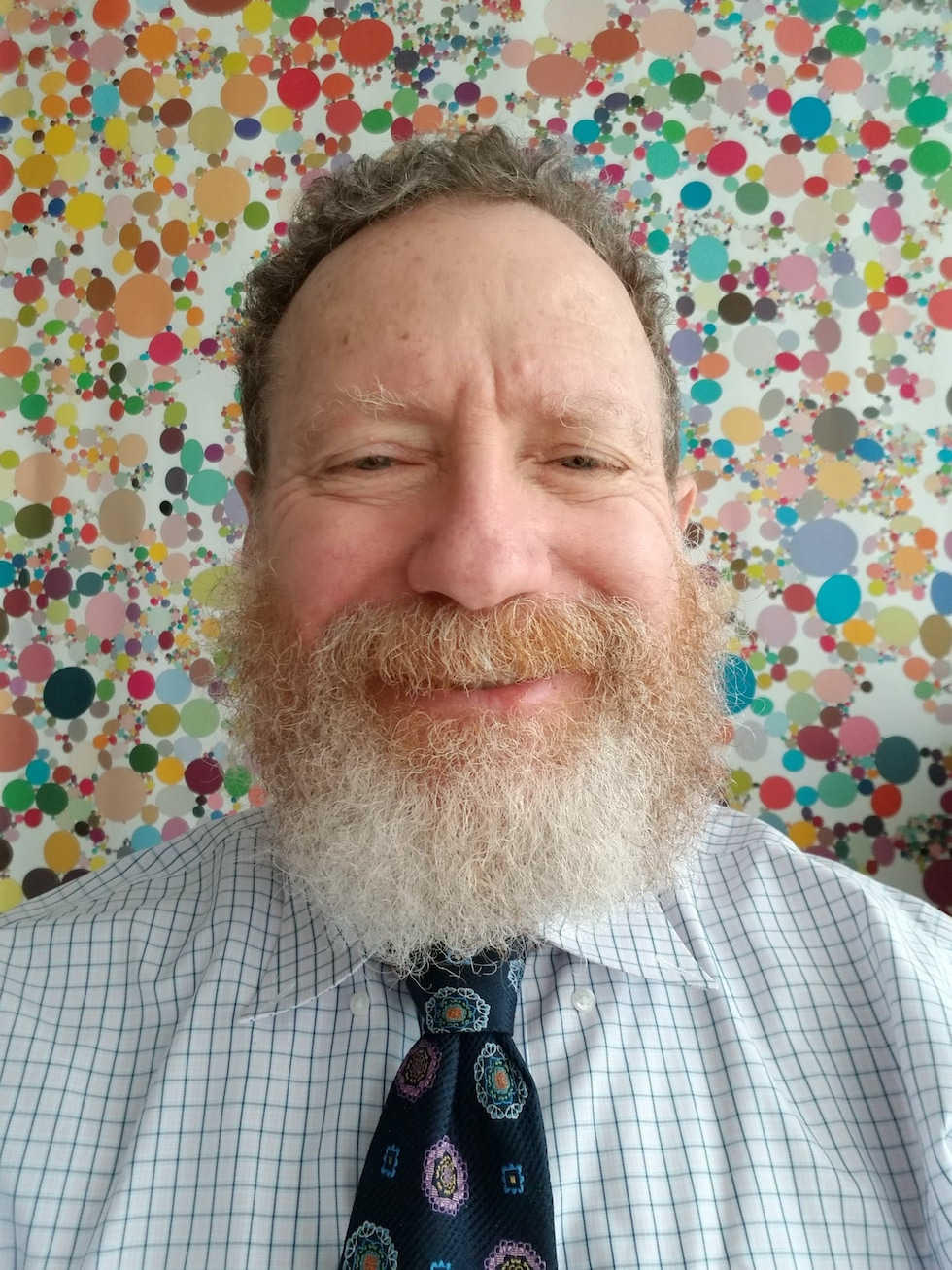 The monthly HSP discussion group with Dr. Fink started in December 2017. It's called the Neurological Disorders Support Group.
It's on the first Tuesday of each month at 6:30 EST, unless it is cancelled. Ruth Reed informs people if cancelled.
You can access it in two ways:
1. The online video chat:
To join with your computer you go to https://www.bluejeans.com/#
Click on Join Meeting and enter the meeting codes listed..
Meeting ID: 689653287.
Passcode: 3082
2. Or you can call in with your phone (no computer needed) by dialing:
1-888-240-2560
Meeting ID: 689653287
Passcode: 1013
Note that the meeting ID is the same for either method, but the passcode is different.