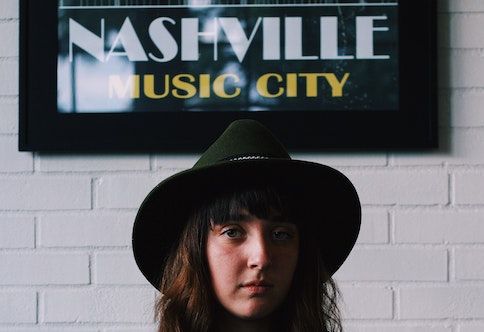 Our Annual Conference in Nashville is Still Sched-uled for June 26 to 28
The recent tornado near Nashville, did not touch the hotel where our Annual Conference is scheduled. We realize that a lot of current conferences are being cancelled due to fears of the outspread of the Corona Virus. Please know that we are watching this very carefully. We promise that we will not put any of our community un-der any risk. There is still plenty of time to change our date or maybe even cancel our Annual Confer-ence if the situation requires it. In response to this crisis, Hilton Ho-tels is allowing anyone with a res-ervation to change or cancel it at any time without penalty, if our conference needs to be changed or cancelled.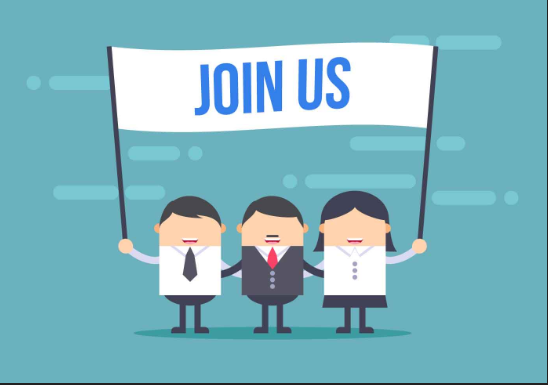 Join Us and Stay Informed
Become a part of a community that keeps you informed on the latest HSP & PLS News. When Clinical Trials begin in 2020 it may require as many people as possible for the Clinical Trial to be effective. If you have HSP or PLS, please add your information to our data base so we can keep you informed. We are missing a lot people's email address, so if you just want to add your email address. just enter your name, address and email and we'll add it. That way, we will be able to reach you quickly at a lower cost. Your privacy is very important to us. We will never share any of your information with any individual or company without your permission.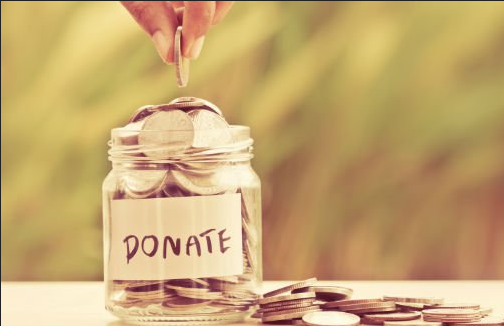 An Organization You Can Trust
87 cents of every dollar you donate goes into our mission of research and service. 7 cents goes to fundraising and 6 cents goes to data management and general expenses. Our all volunteer Scientific Advisory Board makes sure that we are supporting only the very best research projects on the planet.  The Spastic Paraplegia Foundation is an all volunteer run foundation. Our highly skilled staff, Scientific Advisory Board, Medical Advisors, CPA, Attorney, President,  Board Members - all of us are working hard every day probono because we strongly believe in this cause. We know a cure is right within reach and we ask you to please join us in reaching by making a tax deductible donation.