---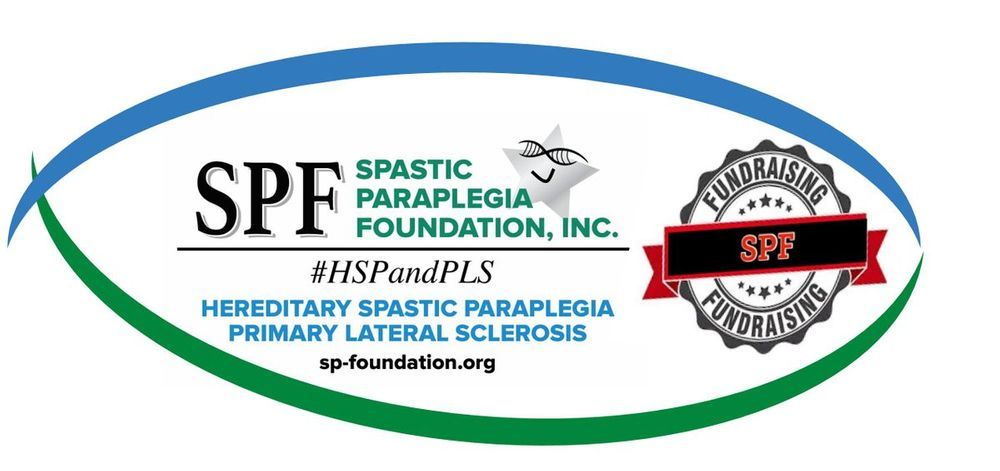 ---
Help SPF Raise Funds to AWARD Grants to Scientists to Research HSP and PLS and Support Spastic Paraplegia - Centers of Excellence (SP-CoE) 
Start an End of the Year Fundraiser page with the Spastic Paraplegia Foundation to benefit motor neuron diseases - HSP and PLS research. 
We are asking our spastic paraplegia community to rally friends, family, and networks to support the work of the SP Foundation by creating a fundraising campaign. Together our dollars will fund options, therapies, treatments, and/or a cure for motor neuron diseases - HSP and PLS, and a potentially growing network of Spastic Paraplegia – Centers of Excellent locations across the USA. Other potential facilities will also benefit from research investigations and discoveries. The essential part of this work requires a financial commitment from everyone! We need your help raising funds and awareness! You will be helping everyone, including yourself, your children, your parents, and your neighbors through the 2023 CAMPAIGN for SP-FOUNDATION! 
Creating a fundraiser on the Network for Good donor platform is easy to do, and it's fun. We'll even give you all the tools and online links you'll need to make a difference. With your help, we can accumulate resources to award grants for medical research of HSP and PLS. 
Thanks to a group of anonymous donors who are generously giving to the SP-Foundation, your donation received by January 15, 2024, will be matched up to a total of $300,000.  We are grateful for these anonymous donors, and we are thankful for the many generous donors like you who remain steadfast in the support of our vision. Yes, it's our vision– "The day when all individuals with HSP or PLS are diagnosed, treated, and cured." Everyone has something to give, and every act of generosity counts.
As 2023 comes to an end, we are taking a moment to say THANK YOU for all your support, volunteer hours, and collaboration, enabling us to have successful results – awarding research dollars for that cure! You have an amazing opportunity to be part of the conversation, directing research through the work of the SP Foundation.  Many are dedicating numerous resources and our time working to help find cures.  You must choose how you participate!  We need you to join the SP-Foundation as a member to receive notifications on research, resources, events, and other opportunities.

Participate in Zoom meetings to interact and hear from physicians and subject matter experts to assist in living with HSP and PLS and/or create a fundraising event to help raise money for medical research.  Today, be active with SP-Foundation to help shape a future without HSP or PLS.
Your donation will make a huge difference. Neurological science is moving fast. Our mission is to solicit research proposals. Every year scientists send us research proposals. We submit those proposals to our designated Scientific Advisory Board.  The SAB is a group of world-renowned neurological scientists who study and grade each proposal on many levels. SP-Foundation uses your donations to fund the top-ranked research proposals. There are always a few proposals that are not funded because of our lack of funds to support them. Your donation could be the one that gives us sufficient funds to support these very promising and excellent proposals.
It's easy to set up a monthly giving or recurring plan, even for the smallest or modest donation -- every donation counts toward a greater total, making us stronger together.  You can easily modify your plan any time. A tax receipt is automatically emailed to you each time a contribution is made. You can also log into your account for a summary of contributions at the end of the year. SP-Foundation has a simple process for making monthly or recurring donations by visiting SP-Foundation.org.
While we reflect on the year passing, we are truly focused on the great work ahead of us and the hope that we imagine a brighter future without HSP and PLS. Thank you for your support and hug-up on your family every chance you get during this Giving Tuesday and holiday season.
 
---