Welcome to Spastic Paraplegia Foundation, Inc.
HSP and PLS are neurological disorders affecting the voluntary muscles. The disorders are progressive and may lead to patients being unable to walk, and more. The Spastic Paraplegia Foundation is dedicated to advancing research and finding the cures for two groups of closely related, progressive neurological disorders: Primary Lateral Sclerosis (PLS) and Hereditary Spastic Paraplegia (HSP).
Learn about our process to fund research for HSP and PLS here.
 Register with us for free here 
---
SPF Vision
The day when all individuals with HSP or PLS are diagnosed, treated and cured.
---
Kristen Binder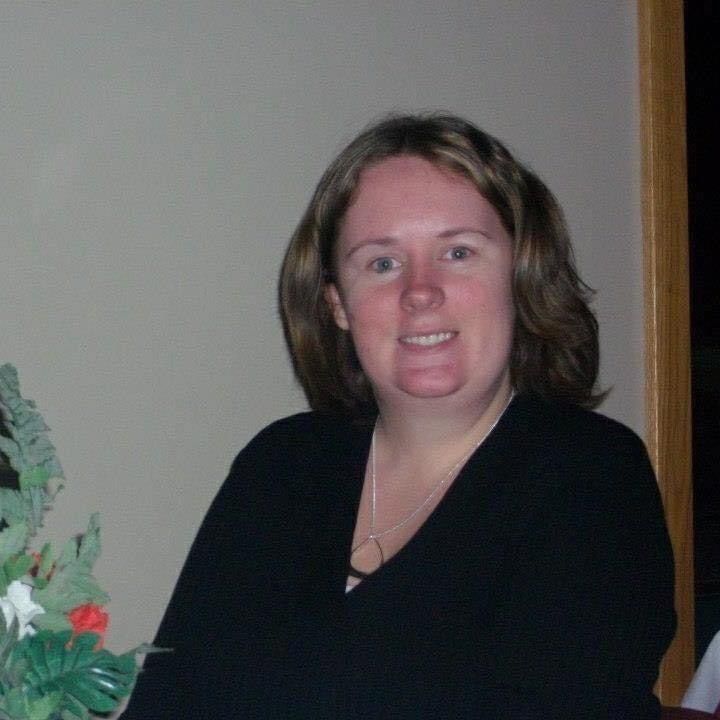 I have struggled all my life with walking, falling, and balancing issues.  I have seen many neurologists.  In 2016, I was diagnosed with Hereditary Spastic Paraplegia SPG7.  My boyfriend and I attended the Spastic Paraplegia Foundation's,  Annual conference in Pittsburgh in 2018. I've created many friendships as well as becoming a Ambassador for New York. I've also set up three different support groups. 
-Kristen Binder
News & Announcements
---
Spastic Paraplegia Foundation - 1605 Goularte Place - Fremont CA 94539-7241 Ph: (877) 773-4483 
We are a non-profit corporation under section 501(c)(3) of the U.S. Internal Revenue Code, EINTax ID#: 04-3594491
---

I've been dealing with Hereditary Spastic Paraplegia affecting my SPG7 for a very (very) long time and I was doing very well for myself. Then, recently, I joined a few support groups here in Ottawa and I found the Spastic Paraplegia Foundation and met a bunch of like-minded people. I put myself out there as an ambassador for Canada. Hopefully I can spread awareness, get other Canadians to join the Foundation and share my story with others.

Linda Lafontaine