Registration is Open for the 2022 SPF Annual Conference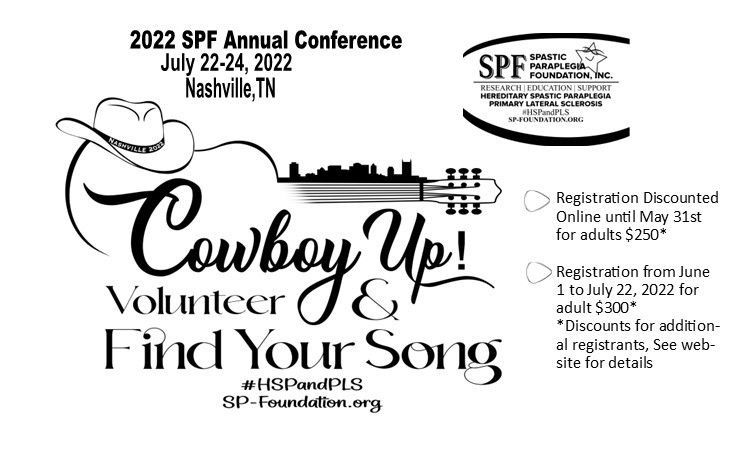 Discounted Fees Must Be Paid by March 31st, 2022.
NO REFUNDS AFTER MAY 31st, 2022.
The Spastic Paraplegia Foundation invites you to the Annual Conference to learn, share, network, spark collaboration, and have fun!  Mark your calendars to join us beginning at 7:00am Friday, July 22nd ending at 12:00pm (Noon) Sunday, July 24th, 2022.
Below are instructions to register for the conference link to the hotel to book a room and a number to call for accessible transportation.  A tentative Agenda is below, where details are subject to change based on preferences from our speakers, but the dates will not change.
PLEASE READ THE DETAILS BELOW PRIOR TO MAKING RESERVATIONS.
Any questions, please email us at SpasticConference@gmail.com or call 877-773-4483
July 22, Friday
7:00am Breakfast, lite / grab & go, provided
9:00am Welcome
9:30am General Session w/ Dr. Corey Braastad
10:30am Breakout States by Region
12:00pm (Noon) Lunch, plated provided
1:30pm Breakout by Gender, Caregivers, Youth
3:00pm General Session Dr. John Fink
4:30pm Dinner (on your own)

July 23, Saturday 
7:00am Breakfast, lite / grab & go, provided
8:00am General Sessions
12:00pm (Noon) Lunch, lite & plated provided
1:30pm General Session w/ Doctors & Researchers
6:00pm Dinner plated provided
July 24, Sunday
8:30am Coffee & Pastries w/ Dr. John Fink 
10:30am SPF Committees
12:00pm (Noon) Adjourn, Lunch (on your own)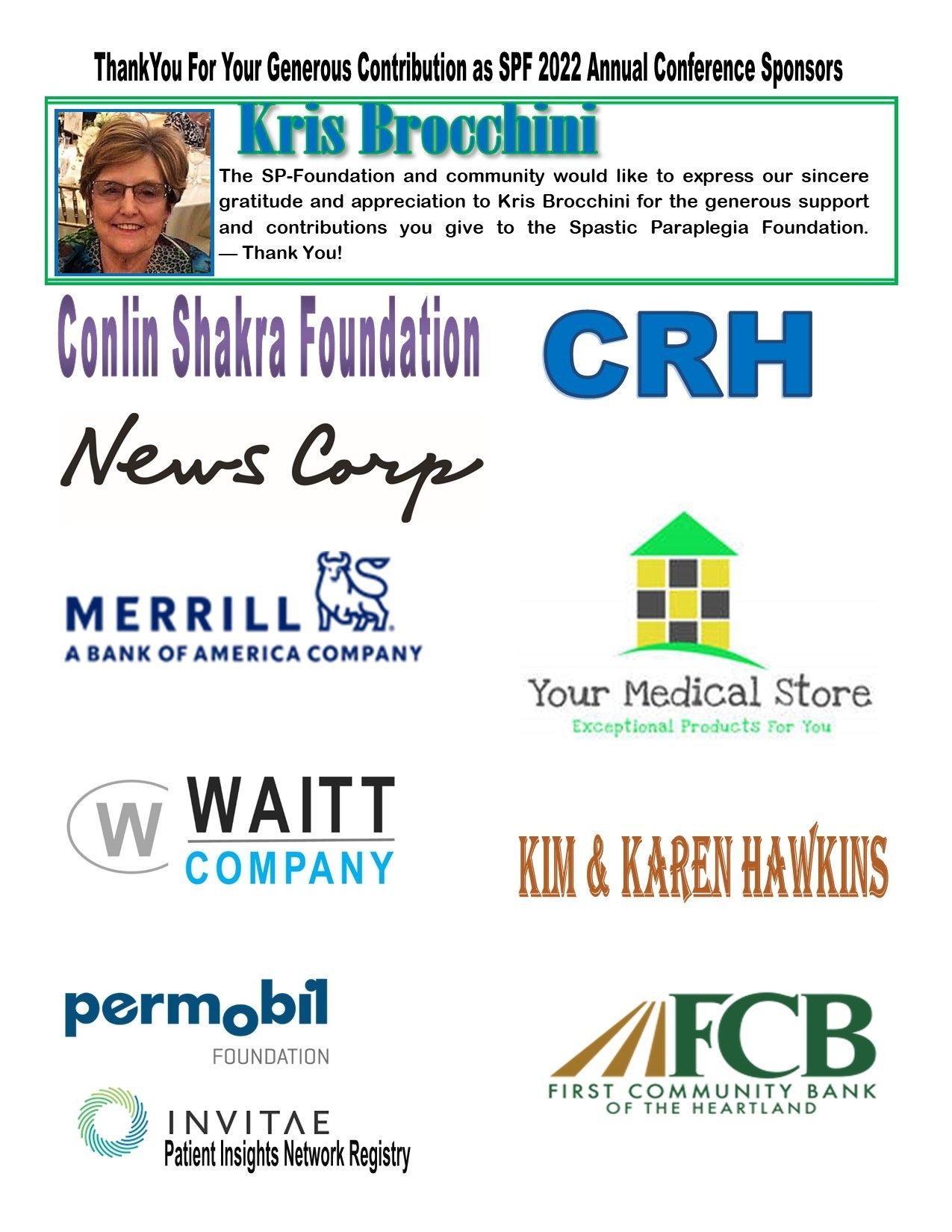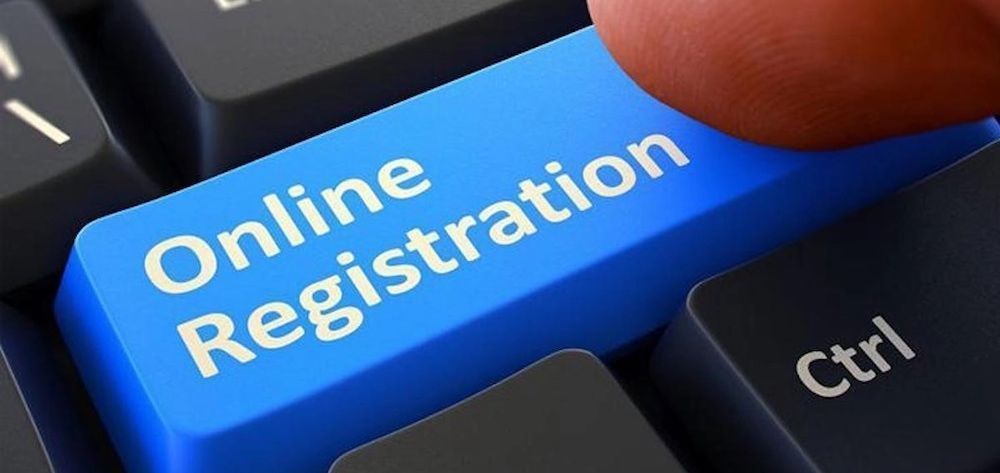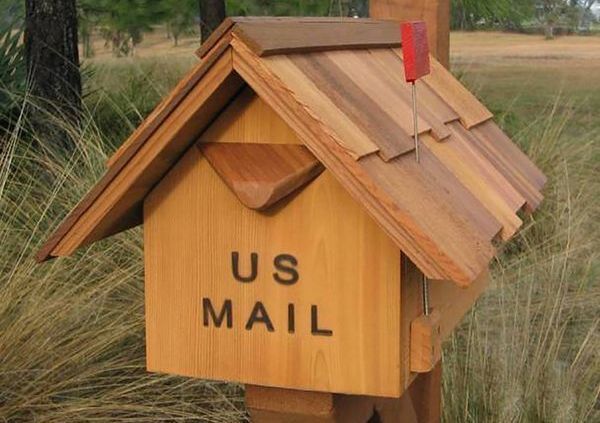 Hotel Information
Hilton Nashville Airport
2200 Elm Hill Pike
Nashville, TN 37214
(615) 883-9770
RATE:
Mention "SPF/SPASTIC PARAPLEGIA" for discounted room rate per night of $159.
Check-In 4:00 pm / Check-Out 12:00 (Noon)
ROOM ACCOMMODATIONS:
Please note all ADA Rooms have been reserved for our attendees but may be sold out prior to your reservation.
The hotel has a total of 17-ADA Rooms (all King Beds):
-- 6   ADA Rooms w/Rollin-Showers
-- 11 ADA Rooms w/StandUp/StepIn Showers*
*StandUp/StepIn Showers mean there is an approximate 2"-step up to enter the shower.
The hotel has 150 King-Beds with StandUp/StepIn Showers and 150 Double-Beds with bathtubs.  Please let the hotel know if you need a shower chair when you book your reservations either online or by calling.
Click here to use the hotel link to book your HOTEL RESERVATIONS or call
(615) 883-9770
---
Transportation Information
RESERVE A RIDE CALL (615) 933-6363 MENTION "SPF".
With just one call and a few bits of information, you can reserve a ride for today, tomorrow, next week, or next month. PRIMECARE offers non-emergency, transport for seniors and the disabled, including rides to/from the airport and leisure trips.